Original Fuckin' Rock Songs
Original Fuckin' Rock Songs !
Secret bien gardé du rock local (et donc mondial) le groupe Strasbourgeois LES ORQUES allient power rock et finesse pop, énergie brute et évidence mélodique. Ceux pour qui le cœur bat à l'évocation de belles choses et de noms
comme Sweet Jane et Teenage Kicks, Rickenbacker et Jazzmaster, Peggy Sue et Suzie Q, Dogs et Jonathan Richman, Ray Davies et Josh Homme, Tostaky et Fire of love ne seront pas déçus du voyage. Let the speakers burn !
(Arnaud H)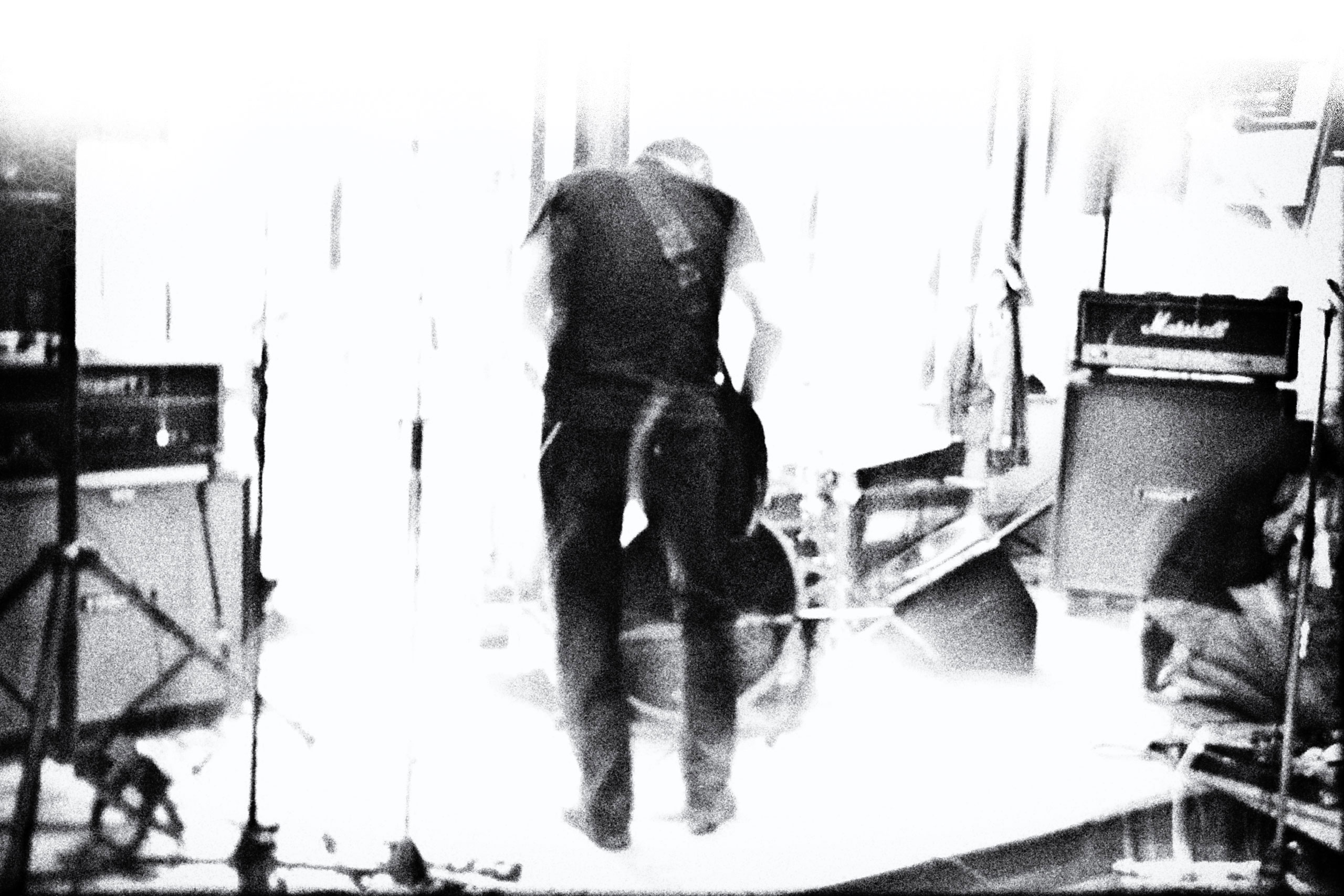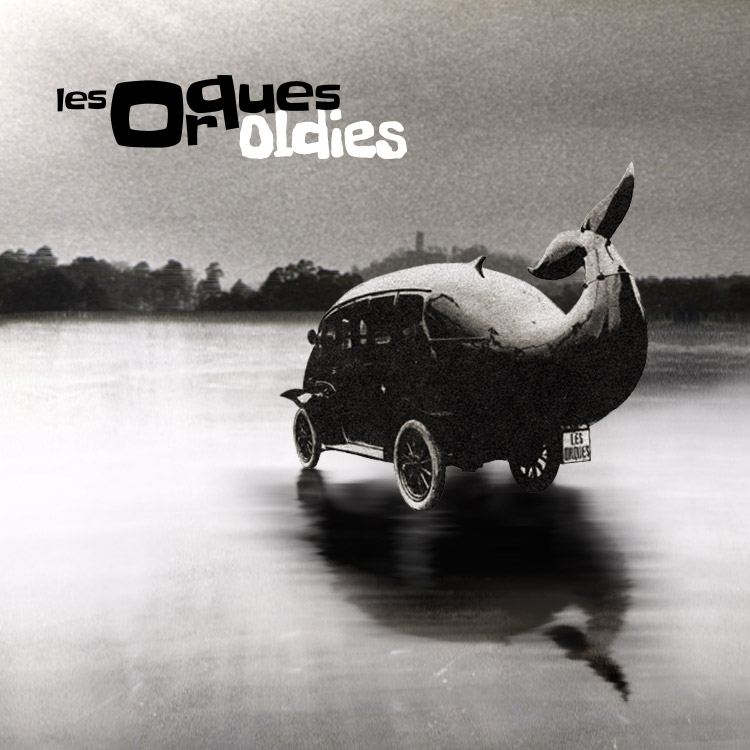 Photos : Michel Klein, Sébastien Steltzlen, Manu Rouillon, Les Orques – Vidéos : JC Ork – Music : All tracks by Les Orques, except where indicated.